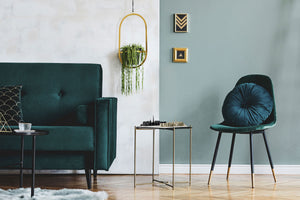 THE CITY OF LIGHT, THE CITY OF LOVE
QUALITY AND MATERIALS
BRITISH DESIGN
We have selected the highest quality materials to create beautiful and unique objects for both the chess player and design enthusiast alike.
Each set comes complete with a board and presentation box and is the perfect product for someone looking for a unique piece of British design.
The Paris Edition is available in a range of different materials.
Parisian Elegance
Unmatched Craftsmanship
Watch the game come to life like never before with Parisian elegance and unmatched craftsmanship.
The Haussmann Building sets the scene as the pawns, the Louvre makes for a striking rook, the Pompidou becomes an extraordinary knight, the Arc de Triomphe is a beautiful bishop, the Sacre Coeur takes its rightful place as the queen, whilst no other than the grandeur of the Eiffel Tower would suit the role of king.