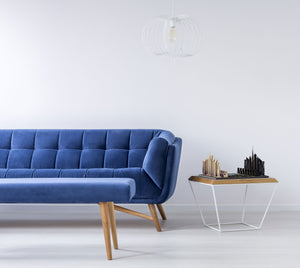 QUALITY AND MATERIALS
BRITISH DESIGN
We have selected the highest quality materials to create beautiful and unique objects for both the chess player and design enthusiast alike.
Each set comes complete with a board and presentation box and is the perfect product for someone looking for a unique piece of British design.
The Dubai Edition is available in a range of different materials.
INSIDE
OUR DUBAI EDITION
The show-stopping buildings of Dubai are aptly striking for this game;  Sheikh Saeed Al Maktoum's House plays the pawn, The Cayan Tower makes for an incredibly elegant rook, the Jumeirah Emirates Towers step in as knights, the Rose Rotana is a beautiful bishop and the Princess Tower makes for a regal queen, with the tallest building in the world, the Burj Khalifa' s commanding stature being fitting for a king.