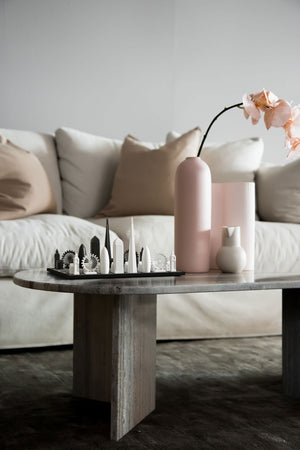 WHERE THE IDEA FIRST BEGAN...
QUALITY AND MATERIALS
BRITISH DESIGN
Each set comes complete with a board and presentation box and is the perfect product for someone looking for a unique piece of British design.
We have selected the highest quality materials to create beautiful and unique objects for both the chess player and design enthusiast alike.
Inside
THE LONDON SET
Pair large text with an image to tell a story, explain a detail about your product, or describe a new promotion.